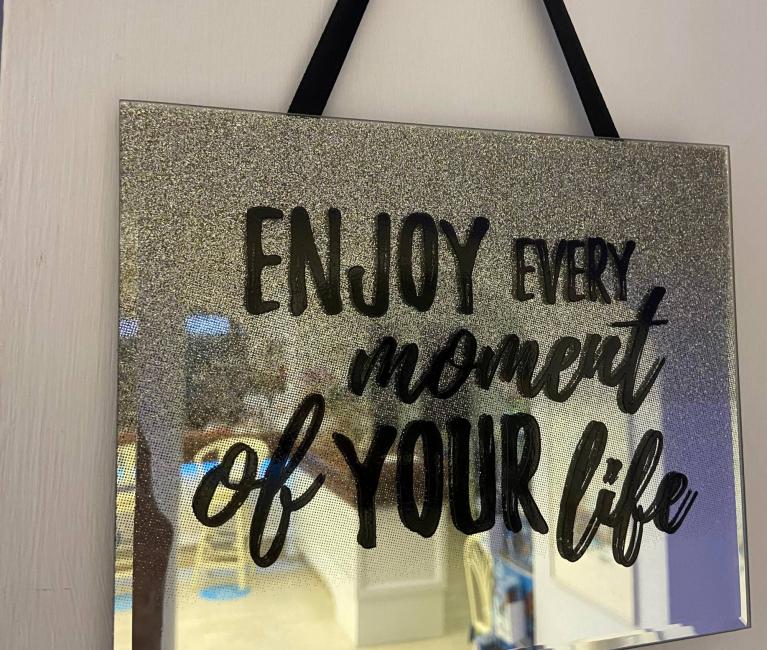 COLDPLAY
Coldplay are a British musical group formed in London in 1997.

The band consists of Chris Martin (vocals, piano, acoustic guitar), Jonny Buckland (electric guitar), Guy Berryman (bass) and Will Champion (drums).

The four musicians met at the University College of London and founded the group that changed several names between 1996 and 1998, first in Pectoralz, then Starfish and then definitively Coldplay.

Creative director Phil Harvey is known for being the fifth member of the lineup.



Coldplay achieved worldwide fame with their single Yellow, featured on their debut album Parachutes (2000). The song quickly became a hit and in July 2000 it reached the fourth position of the UK singles chart.

Their second album A Rush of Blood to the Head (2002), won an NME Awards as album of the year and thus marks their consecration and allows the band to acquire notoriety all over the world.

The album went straight to # 1 on the Official Albums Chart and # 5 on the Billboard 200.

Their next release, X&Y (2005) received positive but also lower reviews than the previous album; despite this they managed to keep up with the sales rhythms of their previous albums, resulting in the best-selling of 2005.

With their fourth studio album Viva la vida or Death and All His Friends (2008), produced by Brian Eno, the group gained numerous favorable reviews with sales of over 10 million copies, in addition to winning three Grammy Awards.

Mylo Xyloto, the fifth album, was released in October 2011 and entered the top ten in over 30 countries, selling more than 8 million copies and becoming the best-selling album in the UK.

In 2014, the sixth album Ghost Stories was released, which reached the top position of the iTunes Store in over 100 countries, with sales of 3.7 million copies.

In 2015 it was the turn of the seventh studio album A Head Full of Dreams, which sold 5 million copies worldwide.



Worldwide, Coldplay have sold around 100 million copies, making them one of the most successful musical artists of all time.

Over the course of their career, they have won 107 awards including nine BRIT Awards (all-time record), seven Grammy Awards, seven MTV Europe Music Awards, six Q Awards and seven MTV Video Music Awards; by virtue of these successes, they are the sixth most awarded group in the history of music.

With the extended A Head Full of Dreams Tour they have confirmed themselves among the most important artists of all time, being the third most watched tour of all time, capable of gathering over 5.5 million fans worldwide.

The band is also known for its support for numerous charitable and social initiatives; supporters since Oxfam's inception, in 2004 the group joined the Band Aid 20 project, conceived by Martin, and the following year they performed at Live 8.