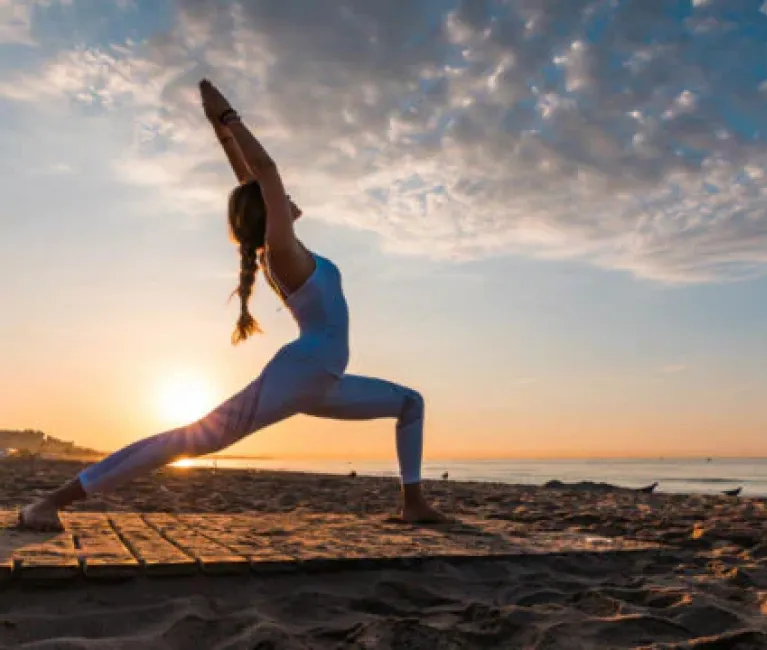 Yoga al sorgere del sole 2022
NAMASTÉ 



An emotional journey that meets psycho-physical well-being in meditation, 
a few steps from the sea on the Riccione seafront.

Yoga classes will take place in the garden of Villa Mussolini from June to September.

Fixed appointment every Saturday from 6:30 to 7:30 with the teacher Renza Bellei.